Welcome To Breeze Traders
Your Marketing Partner
Your Sales Specialists
Your Distribution Partner
Breeze Traders, a well known name of health & beauty quality products distributor. Breeze operates in Pakistan and Afghanistan, deals in top Skin, Hair and body care brands from around the globe. Our Vast distribution network is spread across two countries.
Since 1989 breeze traders has always offered the finest quality of health & beauty products at the lowest possible price. All products are specially formulated with a combination of rich and unique ingredients to testify the actual results. That's why majority of our products are recommended by dermatologists, cosmologists, beauty experts and health consultants. Refer to the range of products right now Breeze Trader is dealing more than 800+ SKUs of skin, body and hair care products.
Our Vision
Our Mission
Our Spirit
Our Quality
Our Idea
Our Purpose
the day Breeze Was founded
Since 1989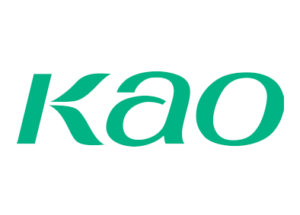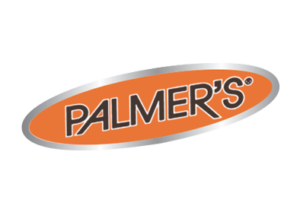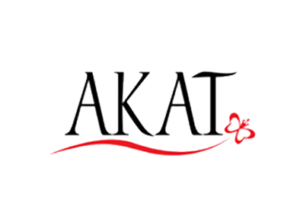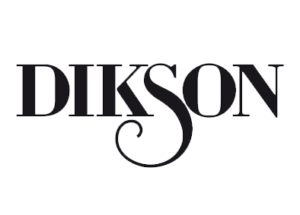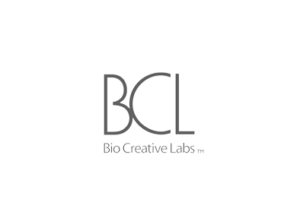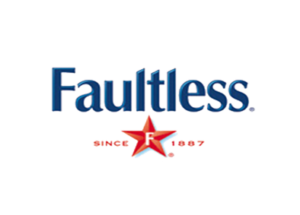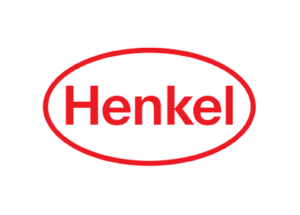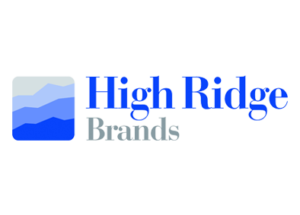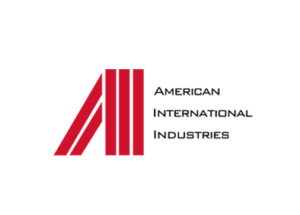 Impactful Marketing For Your Brand
Specialized Sales and Distribution Services
Let's Make Your Brand Noise
Right Cultural and On Ground Marketing Strategies
Let's Boost Your Sales
Let's Shake The Crowd
With 30+ Years of Working Experience Breeze is fully packed with all the required tools, skills and knowledge to take your brand ahead.
Get In Touch